Mission:
Our mission is to empower businesses of all sizes with intelligent digital solutions that drive growth, efficiency, and innovation.
VISION:
Digital Solutions are accessible to all regardless of background or abilities.
LaDIOM, a digital intelligence solution company that uses both Microsoft Platform and Odoo Open-Source platforms to implement all ERP or digital solutions.
We believe that the choice of platform should be driven by the needs of the business, and we are experts in both enterprise and open-source solutions.

Our unique strength lies in its dual-pronged approach to crafting solutions. By harnessing the capabilities of both the Microsoft Enterprise Platform and the Odoo Open-source platform, we ensure that clients have the flexibility and choice to adopt the solution that best suits their business requirements. This innovative approach to ERP implementation not only enhances user experience but also underscores our commitment to providing cost justified tailored solutions that drive success.
Our team of experienced consultants has a deep understanding of the Microsoft and Odoo platforms, as well as the specific needs of businesses in a variety of industries. We work with our clients to design and implement solutions that are tailored to their specific requirements.
In addition to ERP solutions, we also offer a range of other digital intelligence services, including:
Business process automation
Data analytics
Cloud computing
Marketing automation
Web development
We are committed to helping our clients achieve their business by combining our expertise with the latest technologies, we can help our clients to become more agile, efficient, and competitive.


Ladi Omole, BSc. MA. MCSE, CEO
Founder and chief visionary, Ladi is the driving force behind the company. He loves to keep his hands full by participating in the development of software, marketing, and customer experience strategies.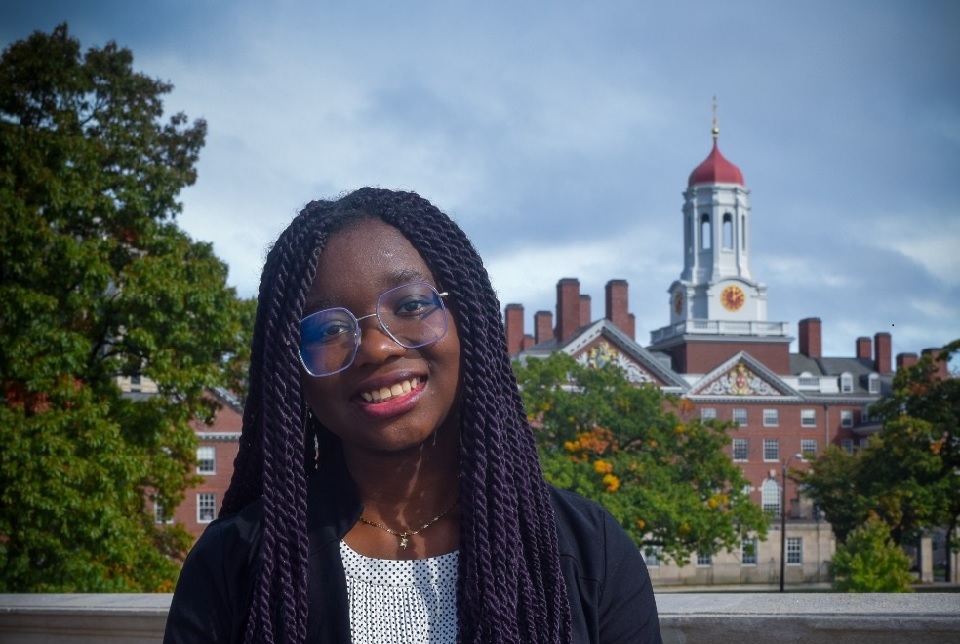 Olafade Professor, (PP), Web & E-Commerce
A.K.A, President Prof, motivated and diligent computer science student at Harvard University leveraging technical skills, innovation passion, and strong problem-solving abilities to contribute to the organization Web & E-Commerce solutions.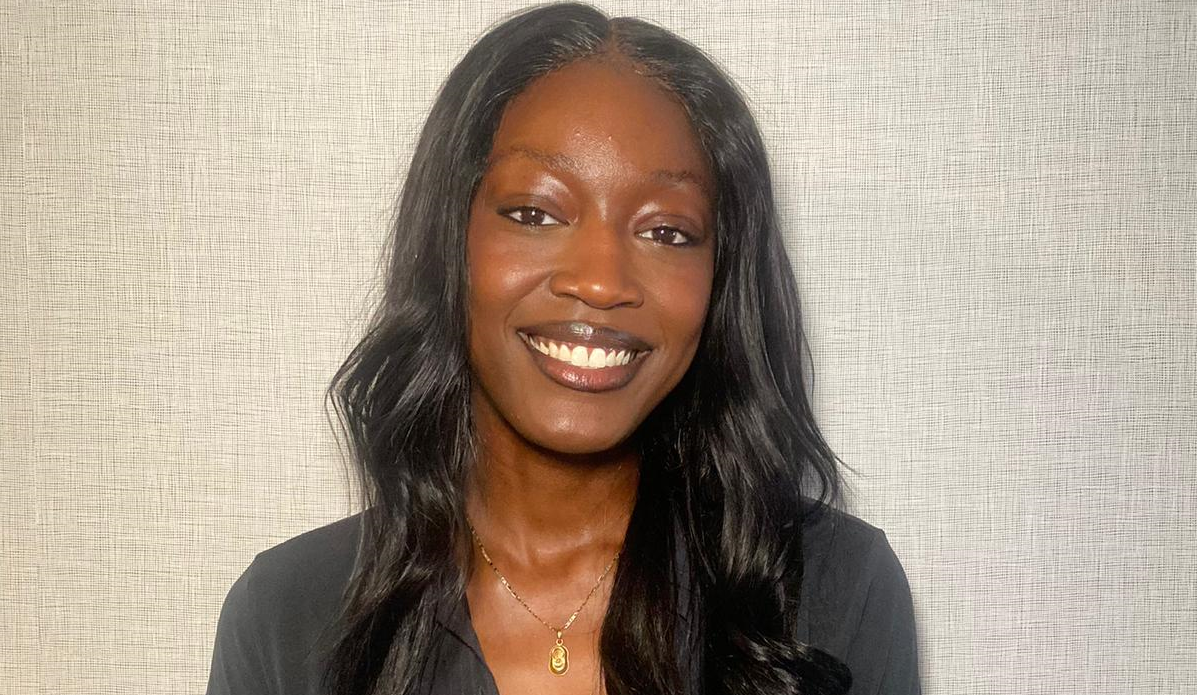 Moyosola Champion, Marketing & Campaign.

A.K.A, Champion, multi-talented Software Engineering/Visual Arts student at the Stevens Institute of Technology, a leader with management and problem-solving skills. Contribute to our Marketing Automation and Campaigns.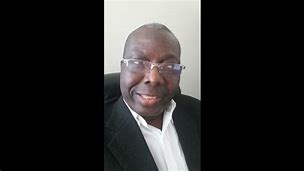 Abi Olowe PhD., CFO
Dr. Abi, an educationist, author, and Publisher. Professor, Programmer, and Pastor (PPP). Is the Chief Futurist Officer and qualify control executive.
Professor of Petroleum and Materials Engineering and data analytics expert.