​

Empowering the world with Value

based digital
intelligence

to
stay

ahead

in the market!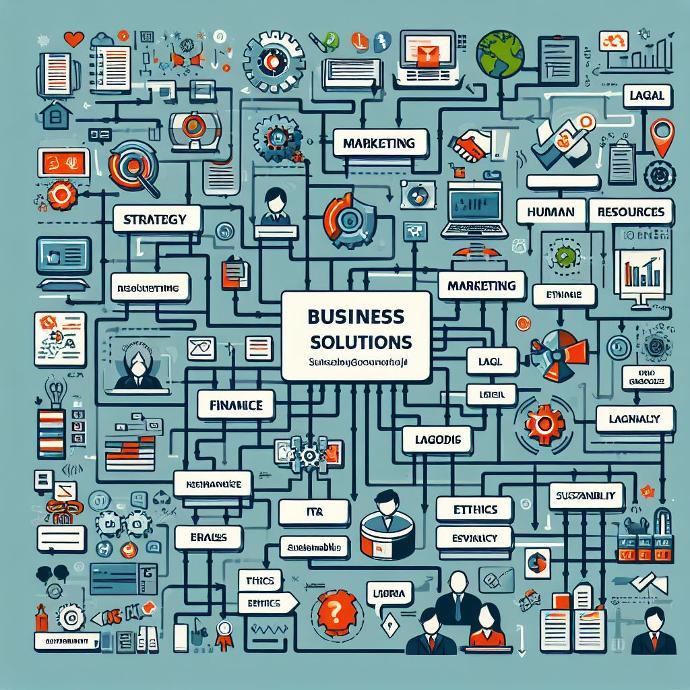 Business Solutions
Digital Intelligence on Market (DIOM), encompasses technologies that empower businesses to make data-driven decisions, enhance customer experiences, and optimize operations.

Financial Management
General Ledger
Accounts Payable & Receivable
Budgeting and Forecasting
Fixed Asset Management

Customer Relation Mgt.
Customer Data Management
Sales Order Processing
Marketing Automation
Customer Support and Service
Project Management
Project Planning and Tracking
Resource Management
Task and Time Tracking


HR Management
Employee Information and Records
Payroll Management
Benefits Administration
Time and Attendance Tracking



Web & E-Commerce



Web Content & Customer Portal
Online Sales Order Processing
Analytics for Online Activities
Multi-Channel Selling
Integration and Customization

Data Integration

API Management
Customization Capabilities
Security and Compliance
Inventory Mgt.
Customer Data Management
Sales Order Processing
Marketing Automation
Customer Support and Service
Business Intelligence
Data Analytics and Reporting
Dashboards and KPIs
Business Process Monitoring e
Document Management
Workflow Automation
Communication Tools (e.g. (e.g., Messaging, Collaboration) Data Analytics and Reporting
Supply Chain Management
Supplier Relationship Management
Demand Planning
Logistics and Distribution

Manufacturing
Production Planning and Scheduling
Work Order Management
Quality Control
Shop Floor Control

Security and Compliance
Access Control
Data Security and Encryption
Compliance Reporting