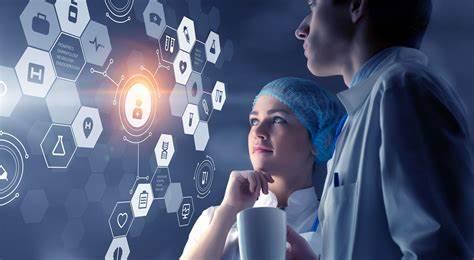 Business Solutions
For all Integrated Management Solutions. CRM, Supply Chain, E-Commerce, Retail Management, Finance, Inventory Management.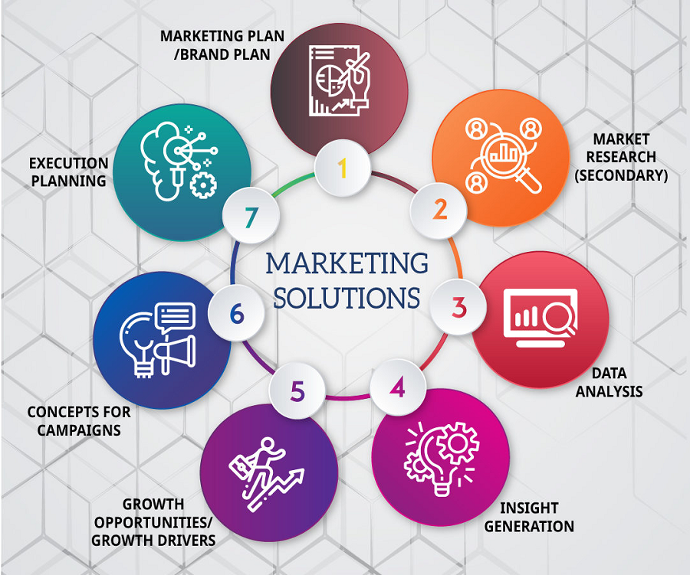 Marketing &
Job Placement
Marketing Strategies, Campaign, Fundraising, Branding. Getting your products or services to the consumer.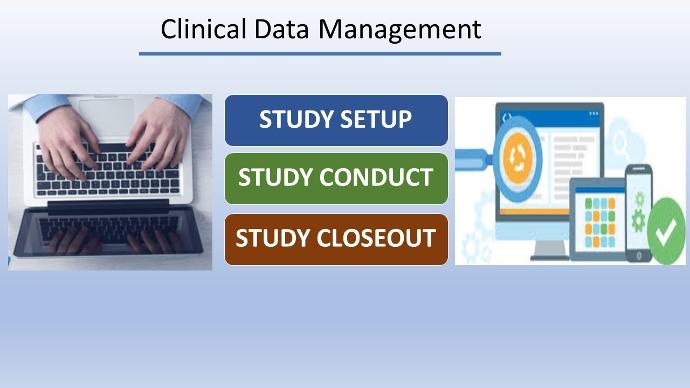 Data Management
Web Presence with the latest technology at the best price. Forget complication of Hosting, CMS, Plugin, CDN.
Web Presence in 24 hours.